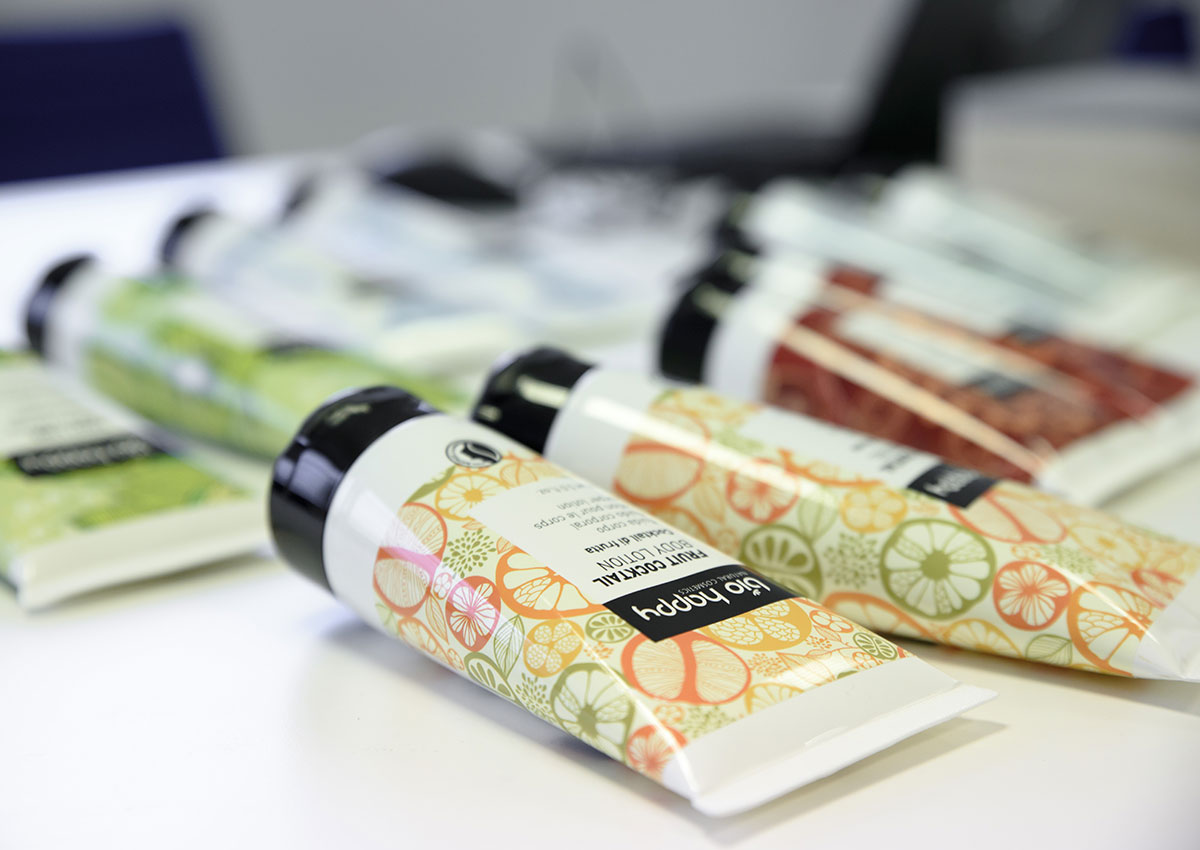 Production is a complex phase when it comes to natural and organic cosmetics.
Natural raw materials require the same care and attention as food products: storage, temperature, preservation and use entail complexities requiring experience and dedicated procedures.
Industrialization amplifies critical issues; investments, care, controls and specific trainings are required to ensure product quality, reproducibility and pleasantness.
TRACEABILITY
An extensive quality system guarantees the control of each process and the traceability of each variable: raw material, operator or packaging line.
SURFACE
Total: 5000 m2
Warehouse: 1000 pallet slots
QUALITY SYSTEM
UNI EN ISO 9001: 2008
UNI EN ISO 22716: 2008 (GMP)
PRODUCTION EQUIPMENT CAPACITY
1000 kg, 500 kg, 300 kg, 100 kg, 5kg turbo-emulsifiers
5000 L, 1000 L, 800 L, 400 L, 100 L stainless steel mixers
DAILY PRODUCTION CAPACITY
3.000 kg emulsions
5.000 L monophasic
25.000 product units
FILLING AND PACKING EQUIPMENT
Semi-automatic pneumatic filling lines
Automatic filling lines for liquids, creams and tensiolites
Filling lines with cooling tunnels for hot poured products
Semi-automatic filler and sealing machine
Automatic tube mills for plastic and aluminium tubes in various formats
Stamping machines – Labelling machines – Cartoners
WAREHOUSE
Raw material quarantine area
Raw material warehouse
Packaging warehouse
Finished product warehouse
In-bound material area
Out-bound material area